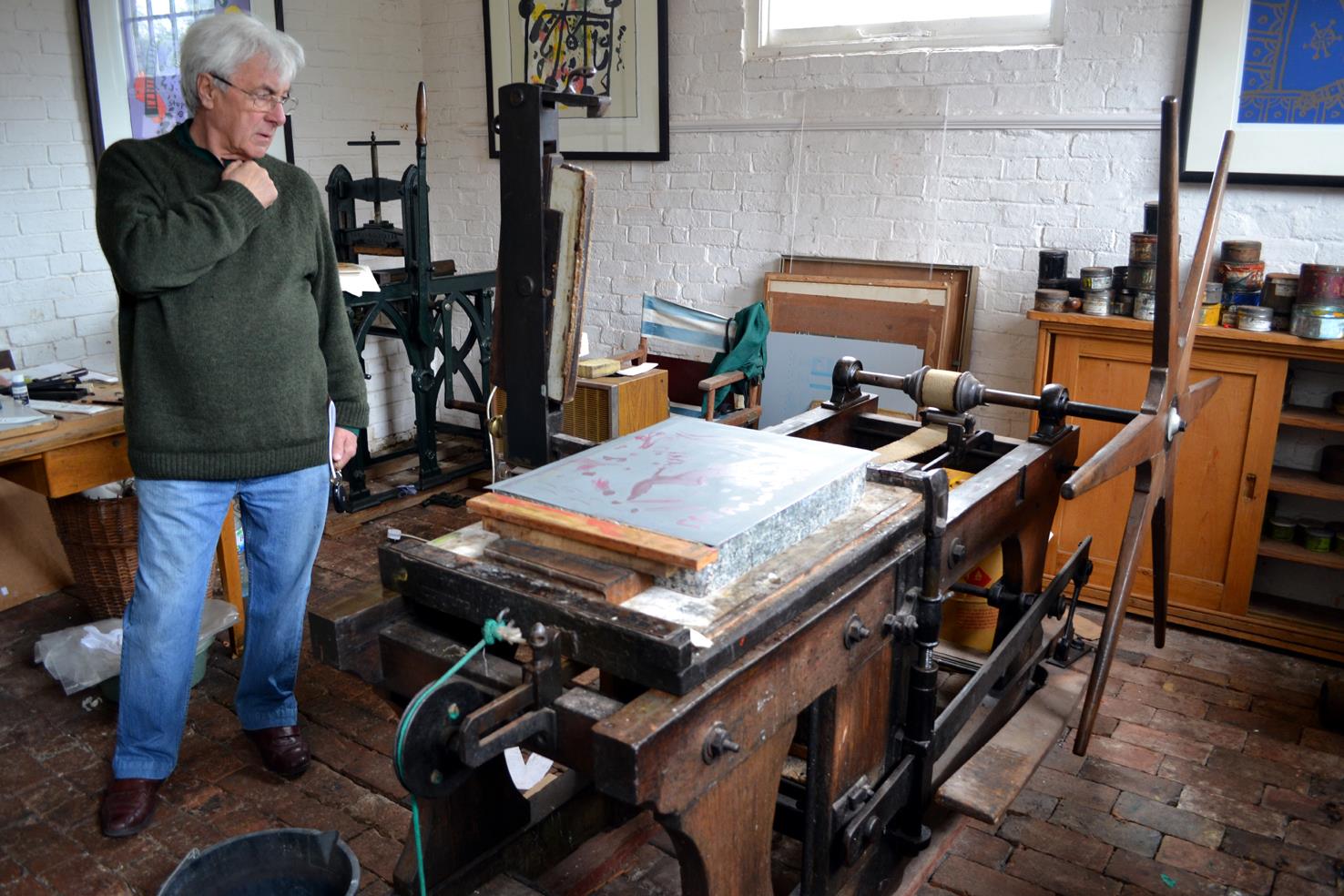 Born in Murrumbeena, Victoria, Boyd came from a family of artists, including his grandfather Arthur Merric Boyd, a noted landscape painter. Boyd began painting at an early age and received formal art training at the National Gallery of Victoria Art School.
Boyd's early work was heavily influenced by the Australian landscape, particularly the bush and the outback, and he became associated with the Heidelberg School of Australian impressionists. He later moved away from this style and began to experiment with more expressive forms of painting.
Throughout his career, Boyd painted a wide range of subjects, including landscapes, portraits, and still lifes. He is perhaps best known for his series of paintings based on the biblical story of the Flood, which he began in the 1960s. These paintings are notable for their stark, almost apocalyptic imagery, and their use of bright, intense colors.
Read more...