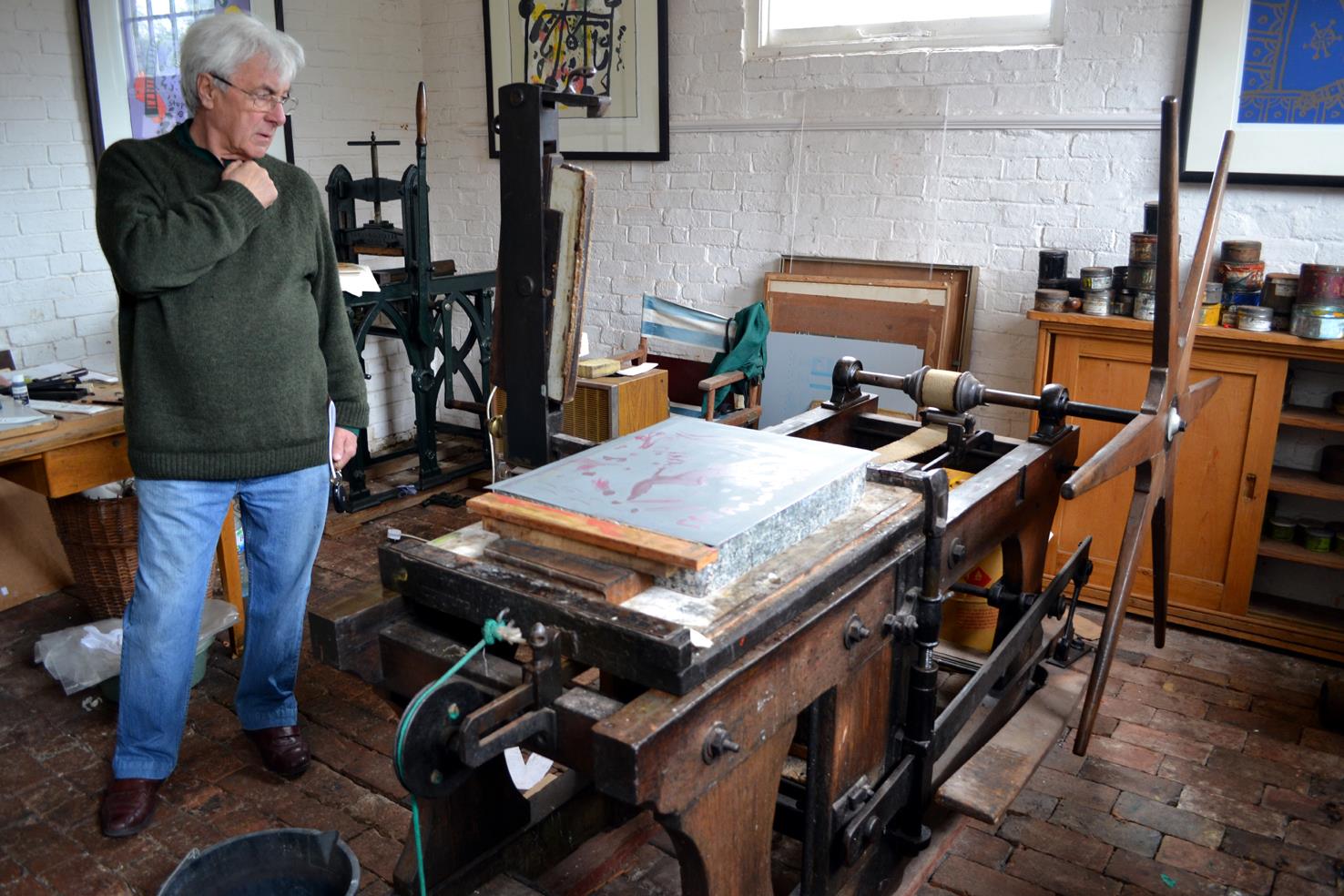 Chloe Cheese is a well-known English illustrator, painter, and printmaker born in London in 1952. She was born into a family of artists and creatives, with both her parents being successful artists in their own right. Her childhood was spent in Great Bardfield, Essex, where her parents were part of a community of artists and designers.
Chloe Cheese studied at the Cambridge School of Art, which is now known as Anglia Ruskin University, and later went on to study at the Royal College of Art. She has since become a prolific artist and has exhibited her work in many prestigious galleries and museums.
Her works can be found in the collections of the Tate Britain, Victoria and Albert Museum, and the Museum of London, among others. Chloe Cheese has illustrated numerous books, including Antonio Carluccio's A Passion for Pasta, which was published in 1993 by BBC Books. She has also illustrated Walking the Bridge of Your Nose, a children's poetry book that was selected by Michael Rosen and published in 1994 by Kingfisher Books.
Chloe Cheese's style is characterized by bold colors, intricate patterns, and a whimsical quality that appeals to both adults and children. She works in a variety of mediums, including watercolors, gouache, and printmaking, and her work often features animals, landscapes, and scenes from everyday life.
Read more...