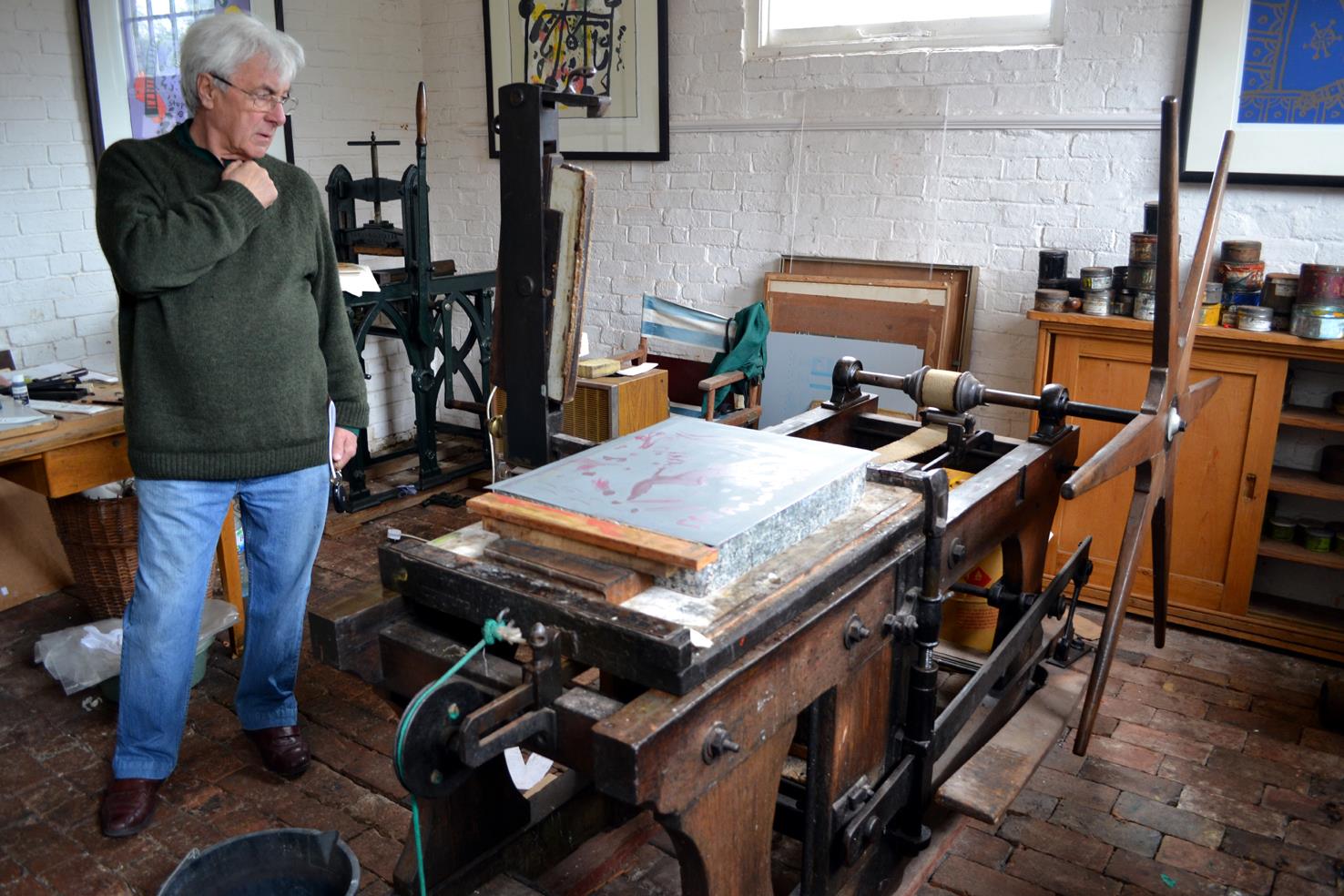 Jane Anderson is a British artist who was born in 1952 in Portsmouth, England. She studied at the Ealing School of Art and the Slade School of Art in London. Anderson's early work in the 1970s was focused on sexually suggestive drawings and lithographs, often featuring knickers, boots, and striped socks.
However, her work soon shifted towards addressing women's issues in the late 1970s and 1980s. One of her most notable works during this time was "The Ironing Board," created in 1979. The piece was a commentary on the societal expectation that women were responsible for household chores and domestic work.
Anderson's art gained recognition internationally, with her "Boots" drawings being sold to the Italian establishment art historian and gallerist Arturo Schwarz at the 1972 Düsseldorf Art Fair. Her work was also purchased by the Nationale Bibliotheque in Paris and many other international buyers.
Anderson worked with the Treadwell Gallery from 1972 until 1990, exhibiting her works in numerous exhibitions during this time. Her artistic career continued to flourish, with her works being featured in various group shows and solo exhibitions across the UK and internationally.